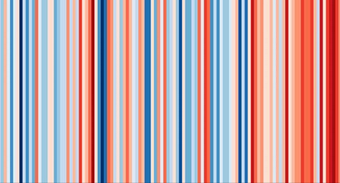 It's in Finnish but here is a translation of the upcoming evening. It's urgent to slow down and urgent to place ethics at the core of our decisions.
"From the point of view of climate change, individual consumption solutions do not seem to matter much, and on the other hand, states and their alliances do not seem capable of significant action. How can cities and towns and cities prepare for climate change?
Elina Seppänen, Energy and Climate Specialist of the City of Tampere, and Lauri Lahikainen, PhD, will discuss the second Philosophical Night of the spring The City and the Citizens as Carriers of Climate Responsibility:
"The state's climate action seems very inadequate, and the chances of individuals seeming helplessly small. Can cities and their citizens take more responsibility? What is Tampere doing to curb climate change, and what can Tampere people do as cityspeople?"
The access to the event is free, and questions, comments, and discussion from the public are most welcome. The evening will be hosted by Tiina Heikkilä, editor of the Alusta e-publication and a member of the editorial office of The University of Tampere, Faculty of Social Sciences.
Philosophical evenings are organized by the Philosophical Magazine in cooperation with the Tampere City Library and the Tampere Regional Laboratory."
It's happening at Metso Library from 18:00 to 20:00.