This workshop is happening online January 8th 2022, 11 am - 3 pm (WET)
"This is an open workshop for everyone, doesn't matter your level of understanding about Permaculture and/or your availability to pay it. If you are interested to know more about Social Permaculture, self-sustainability & holistic permaculture, Permaculture & activism, social intervention and healthier and more sustainable communities, please join me on the 8th of January ONLINE."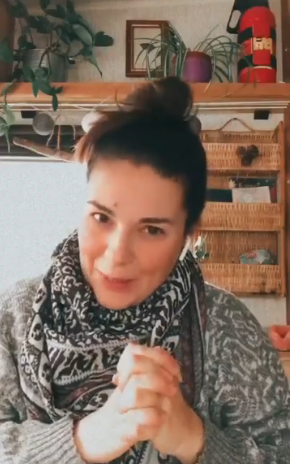 Registration Link: https://ov1n1km7ydt.typeform.com/to/MqFX6ZMV
If you have any questions: taniacarvalho.esad@gmail.com
Tania is an active member of Kurjen Tila eco-village in Vesilahti.