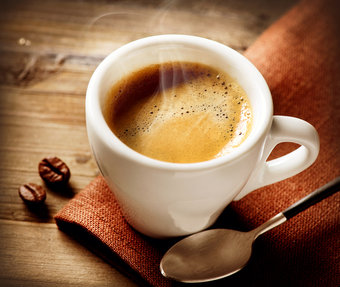 Extinction Rebellion (or XR, Elokapina in Finnish) is "a global environmental movement using nonviolent civil disobedience to compel government action to avoid tipping points in the climate system, biodiversity loss, and the risk of social and ecological collapse." (Wikipedia)
As a non-violent movement, they are very interesting because they have to be super creative in order to be heard by the decisions makers.
It was established in the United Kingdom in 2018 and are know for occupying key sites in London, and recently in Paris.
They have a group in Tampere and, starting on Nov 14th, they are launching the Climate Cafe XR Tampere on Thursdays from 6pm to 8pm at Kulttuurikahvila Laikku, Keskustori, 4!
The Climate Café is both a place to hang out with Elokapina activists in the spirit of a regenerative culture, and a place for newcomers to come to know - or just talk about climate issues and share a common concern. There are always activists on the scene ready to talk about the movement and how to get involved.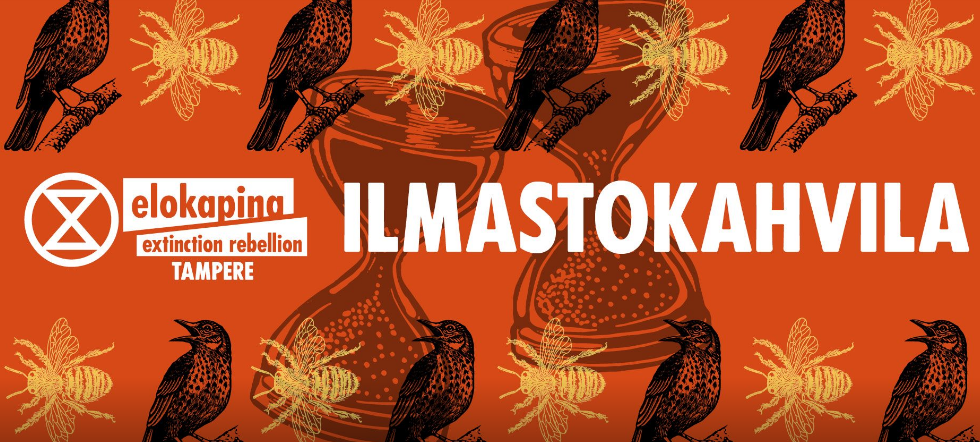 Website XR Finland.
FB page for the Thursdays meetings