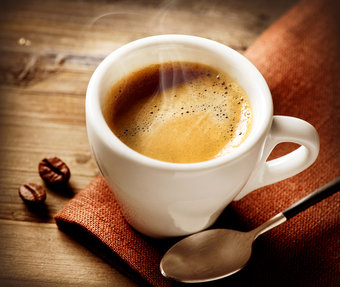 "Would you like someone to discuss climate issues? Welcome to the Climate Cafe of Extinction Rebellion Tampere!
The Climate Cafe is both a place for XR Tampere actives to spend time in the spirit of regenerative culture, and also a place for new people who are interested in the movement – or just to talk about climate matters and share our common concern. Seasoned rebels are always present to tell you about us and how to get involved in the action.
The Climate Cafe is organized every Wednesday from 6 to 8 p.m. At 6:30 someone will hold a short (10–15 min) speech on variable subjects close to the matter, and those who wish can continue discussing it.
In the Climate Cafe we respect XR's values of safe space despite the content of discussion. Everyone is welcome as themselves and there will be zero tolerance for both physical and mental violence of any kind. Accessible entrance is found on the wall facing the Laikunlava outdoor stage. You can find more info about our values in English in XR UK's website."