One of the reasons I love Finland is the quality of the second hand shops and events.
This one is happening at the Opera, Tampere Talo, this Saturday and is free entrance.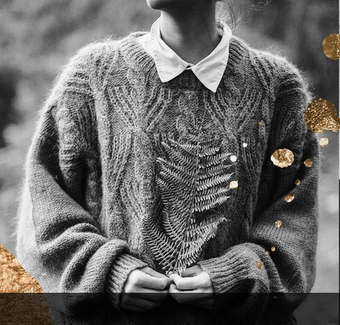 "UPEE Second Hand is an accessible and free event celebrating sustainable consumption and fashion. It brings together individuals interested in sustainable consumption and suppliers of second hand products. Finnish brands Uhana, Ivana Helsinki and many more are participating in the event with their second hand products! The event is an opportunity to listen to interesting speeches, meet professionals in the ethical fashion world and find treasures at the quality fleamarket, among other things."
Conferences and workshops are free and in Finnish.
Conferences:
11h00 - 11h30 Emmi Nuorgam
12h00-12h30 Resist fast fashion
13h00-13h30 Repair your clothes! Tuula K et Mansen Suutari
14h00-14h30 How can you be part of the solution when you are part of the problem?
15h00-15h30 Why not buying second hand? Myth and reality.
Workshops:
10h00 - 15h00 Working wook
10h00-15h00 Zero waste make up
10h00-12h00 Recycled jewels (25€ participation for the material)
12h30-15h30 Sustainable knitting
All Saturday, Tuhto restaurant will offer a vegetarian brunch at 25€
Brands: Uhana Design - SPR Kontti - Rekki - Ivana Helsinki - Nouki - Ventti Design - Miela Preloved - Pietamo - Oma ilmastokokous - Eettisen kaupan puolesta - Kirpputori Swap - ForgetMeNot - Weecos - Yours Mine Design - Globe Hope - Ekokumppanit - OLDIE - Nextiili-paja - Sarikoru - Piece of Jeans - The Good Guys Kombucha
Website UPEE.