By supporting the alternative cultural and social center Tehdas 108 who's now forced to move out, you have a great opportunity to contribute directly to the relocation of this great project in a new place.
What is Tehdas 108? Well, in 2012, a group of professionals from arts, culture and well-being decided to live their dream. It happened in Nokia, on Tehdassaari, an island situated 10min from the city in the middle of an industrial area.
They found a factory of more than 2000m2 and started to renovate everything by themselves, with recycling material, everybody volunteering and being autonomous as much as possible. The strength of this project is clearly the strength of the shared dream and the participant's energy.
All together they created Tehdas 108, a very unique cultural space: "The replicable 108 operating model is a locally emergent toolkit for social innovation, sustainable well-being and functional communities."
TEHDAS 108 enables:


Tools for life through the civilization of the heart. For young adults.


Resources and courage to enable creativity. For self-executors.


Responsibility through circular economy methods. For consumers.


Holistic well-being through culture. For everyone.
Artists, thinkers, entrepreneurs, journalists, any kind of workshops, great cooking, parties, games, everything was wide open and should continue to be. Tehdas 108 is a community and a mindset. They need you to take their next step.
Please consider to contribute now with GoFundMe - thank you.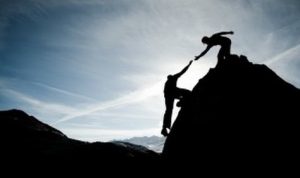 Tehdas 108 website and here also a link to an inspiring conversation with one of the founders Jenni Lahtonen.
pics credit Tehdas 108 and SanteO